ELA PRODUCTIONS
"Write the vision And make it plain on tablets, That he may run who reads it.."​ ― Habakkuk 2:2
READ MORE
WELCOME TO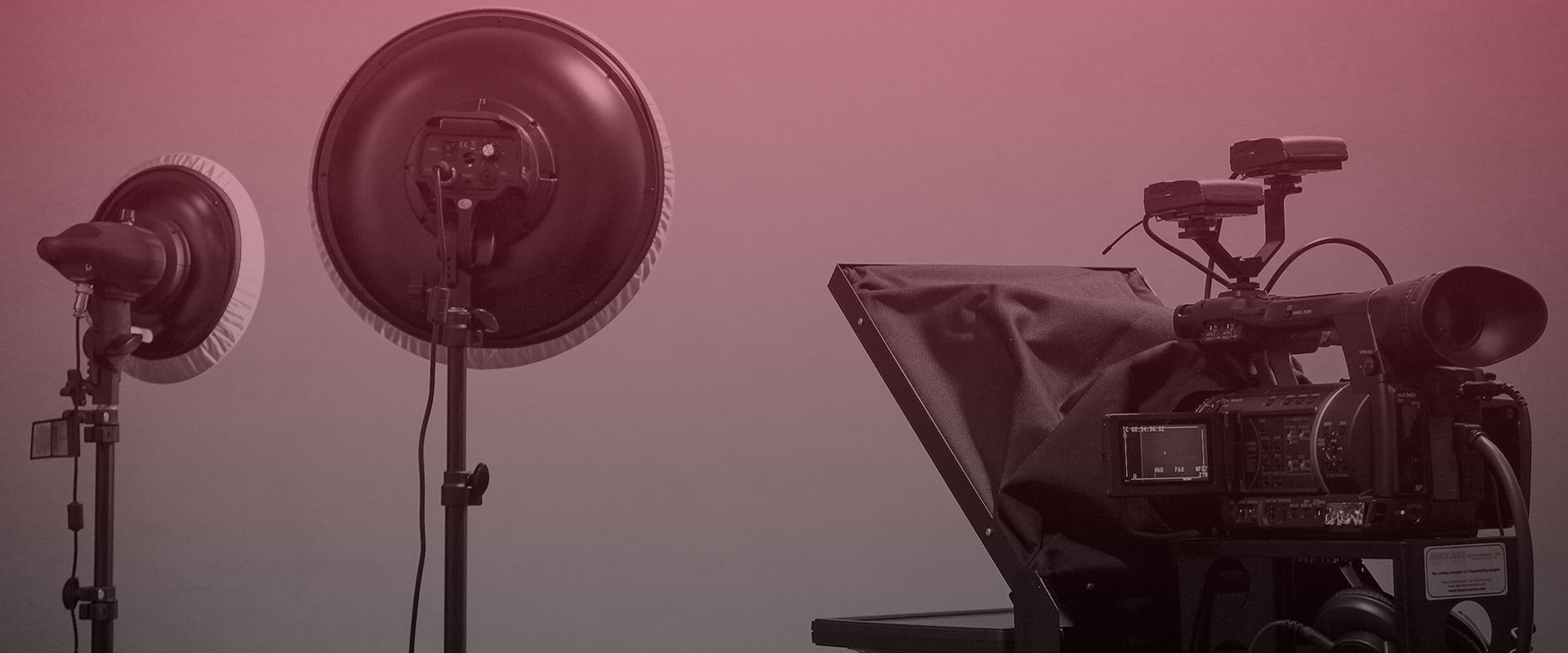 ELA PRODUCTIONS
"Write the vision And make it plain on tablets, That he may run who reads it.."​ ― Habakkuk 2:2
READ MORE
WELCOME TO
"The written word has always been my solace. A place that I could bear my pain, anxiety, and many times my secrets. Why I write is tantamount to asking why one breathes. Writing is as much a part of my being as my hands, feet, heart or lungs. I don't know where I'd find myself without the characters I've imagined and lived through. I've never been far removed from the words, and they've never been far removed from me."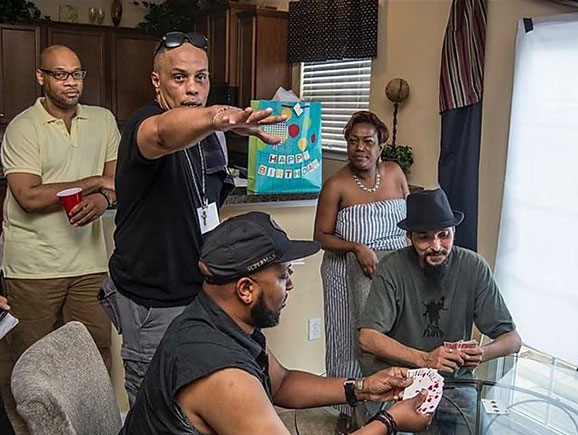 Eric Ayala is an award winning writer, director, author, actor, singer, and producer. He's been published in 3 genres – all 3 pseudonyms he uses are variations of his full name. To date he has amassed an impressive 32 Independent Film Awards from various festivals; including 26 awards won for the 2015 screenplay, …if i should die before i wake. The screenplay adapted from the book Darkness in the Mirror advanced to the quarter semi-finals of the 2020 Script Lab competition ranking in the top 1000 of 13,000 entries.
Ayala's first book Restoration, an inspirational fiction, was published in 1997. Then in 1998 he wrote, directed and produced the stage play Will You Be Made Whole which debuted on stage at the 14th Street Playhouse. The play was followed later that year with what was to become the first in the wholeness series. The book Will You Be Made Whole was followed by the success of the sequel Alabaster Box…Two Women One Struggle, and then …if i should die before i wake. Will You Be Made Whole [the play] continued to perform well over the next 3 years.
…if i should die before i wake
TESTIMONIALS
WHAT THE PROFESSIONALS ARE SAYING
Not only did he provide a well-structured script with some poignant and funny dialogue, but he was a pleasure to work with personally as well. He was attentive, quiet, personable, and frequently re-tailoring the script to accommodate a variety of actors and last minute location changes. In short, he is an intense listener with an intense desire to make the production as good as possible. He gets it.
I know that those of us in Local 600 don't always work that intimately with the writers, but we do know what we like to shoot, and I liked shooting Eric's script. And who knows, maybe there are remnants in the back of my brain from Malvin Wald's screenwriting class saying: This guy has what it takes. I think so.
I had the pleasure to work on a feature length project with Eric Ayala, who was the writer of that same project, "Sunday Morning Rapture."
He does his research, welcomes others considerations, and writes from the heart.
I cannot express what a pleasure it has been to create with this masterpiece of a human, and I strongly encourage others to collaborate with Eric as well!

Eric is one of my favorite writers! Not only has he written various books, but also theatrical scripts, and several screenplays too! I was lucky enough to be cast in now two of his feature length scripts.
He embraced the day and 'surrendered' his reticence and became totally involved in the exercises. I was so impressed with his ability to focus and become "a part of' the exercises with no restrictions!
Since that time, we have stayed in touch, and he has shared many of his writings with me. His ability to plunge beneath the surface of conversation and let us, the readers, experience all the sensory perceptions in that character is extraordinary. He listens. He watches. He allows himself to be vulnerable for his characters' sake. What a treasure!
I believe in Eric's talent, and I whole-heartedly support his work as he moves forward in his career. He is dedicated to learning more about his craft, and he is willing to delve deeper into his own psyche to find the answers.
Eric's characters are colorful and interesting. His stories are rich and fulfilling. It's very easy to get drawn into the worlds he inhabits.
Five years ago, I experienced the delight of inviting Eric into my day long ACTING ON CAMERA class in Atlanta, GA. He was participating in the class in order to become more 'attuned' to his writing characters and to experience first hand what it FELT LIKE to be saying dialogue in front of a camera.